Rijk Zwaan Learning Africa:
Free Online Courses

This is a platform for African growers to optimise your cultivation techniques. Provided by the experts of Rijk Zwaan.
Quality seeds + Knowledge sharing = Success
Get the most out of Rijk Zwaan seeds with the knowledge and experience of our specialists.
Expertise by Rijk Zwaan specialists
Rijk Zwaan is one of world leading vegetable breeding company with local expertise. Our cultivation & breeding specialists will share the latest insights in vegetable cultivation.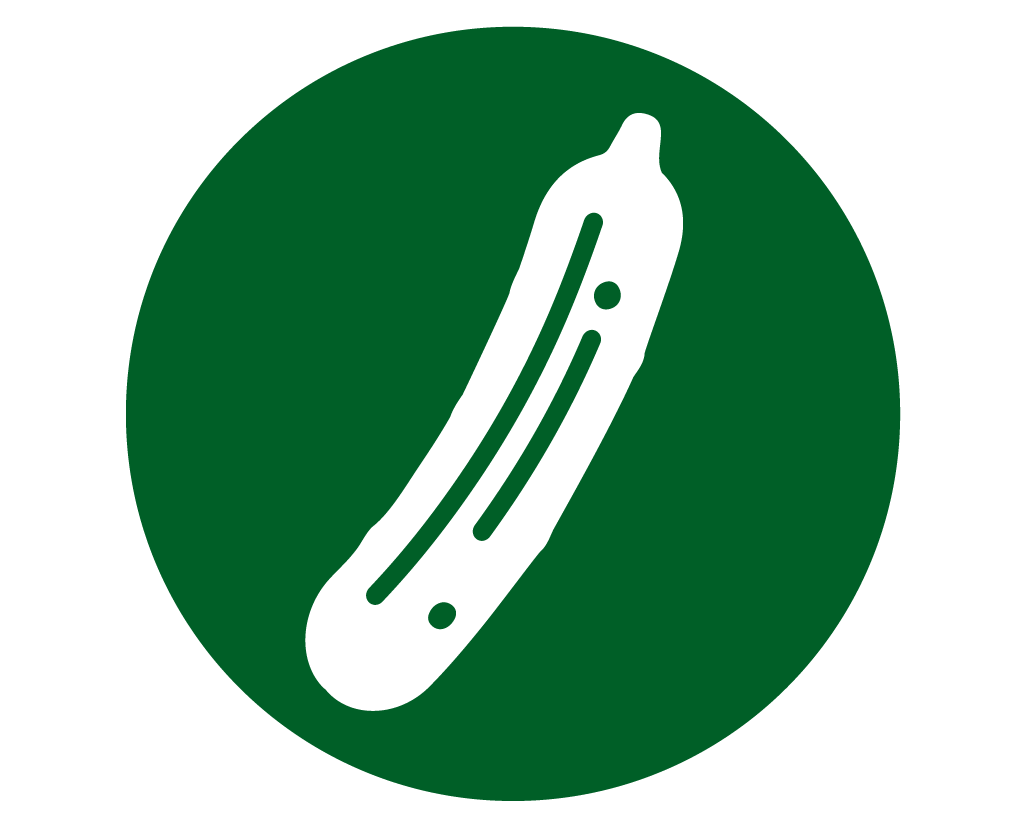 Improve your cultivation quality & yield
Strategies shared and knowledge earned allows our growers to immediately set up their business and start offering their services around the globe.
All our courses are completely free and accessible to all growers in Africa!
\Learnworlds\Codeneurons\Pages\ZoneRenderers\CourseCards
''I love the Multistar RZ F1. It is very different from the normal cucumber varieties. I love the color and how it shines. I also love the rainy season tomato Gamhar RZ F1. It was super productive despite the heavy rain fall. The fruits were very big and firm. We also used the yellow habanero Loleza RZ F1, so productive and pungent!''
Jennifer Alao, Belle Farms, Barkin Ladi, Plateau State, Nigeria
''I never made so much money as with the Rijk Zwaan tomato variety Jarrah RZ F1. It was just amazing. When the traders came they sought me out and wanted to buy first my tomatoes, because of the firmness and shelf life''
Robert Aloyce Mbula, Morogoro - Tanzania
"Growing cucumbers and the results have been nothing short of exceptional. One thing we have never compromise on has been using the best quality seeds and that has been Rijk Zwaan from the start. Together with agronomic support from the distributor. The results have been exceptional. Choosing to stay with RIJK ZWAAN seeds has been one of the best decisions we 've made as a company in achieving the best output and yields."
Nana Newton, Yensiso - Ghana

Don't miss your chance to be immortalized among the best - The Wall of Fame is calling! 🌟
Rijk Zwaan in Africa
Rijk Zwaan is an international vegetable breeding company based in The Netherlands. Rijk Zwaan is a family-owned company and currently amongst the top five vegetable seed companies in the world.

Our seeds in Africa are sold via a number of sales subsidiaries (in South Africa, Morocco, Egypt and Tanzania) and an extensive network of distributors and product development managers. In many areas, farmers are still in the process of getting to grips with the basics of vegetable production. That is why we have a team of experienced crop advisors and product development specialists who are focused on transferring their knowledge to growers. Being right at the heart of the market, they can give expert advice that is tailored to local circumstances.